Today, we'll demonstrate a fast trick for Google Drive or Google Docs: digitally signing a document. Many opt to physically sign contracts or other documents because they are unaware they can do this. But often, you don't want to deal with opening up any software or document programs; you want to open a document quickly, add your signature, and submit it. Therefore, using Google Drive or Google Docs to sign papers can be a great solution. Do the following to add your digital signature in Google Docs. 
Remember that the following method creates an electronic signature, not a digital one.
Open Google Docs and place the cursor where it requires a signature.
In the top toolbar, click Insert.
Click Drawing.
Then choose New from the drawing pop-up.
Click the down-caret (▼) beside the line tool, which looks like a little line with rounded ends.
Select Scribble, the last option.
Draw your signature into the draw box by dragging the mouse cursor, or draw using your finger or stylus pen if you have a touch screen.
Finally, click Save and Close to add the signature to the Google Doc.
Now you can download it as a Word doc, PDF, or whatever you need.  
There is no need to download additional software programs that claim to make electronic signing simple. The more straightforward way is available in the Google toolbox if you have a Gmail account.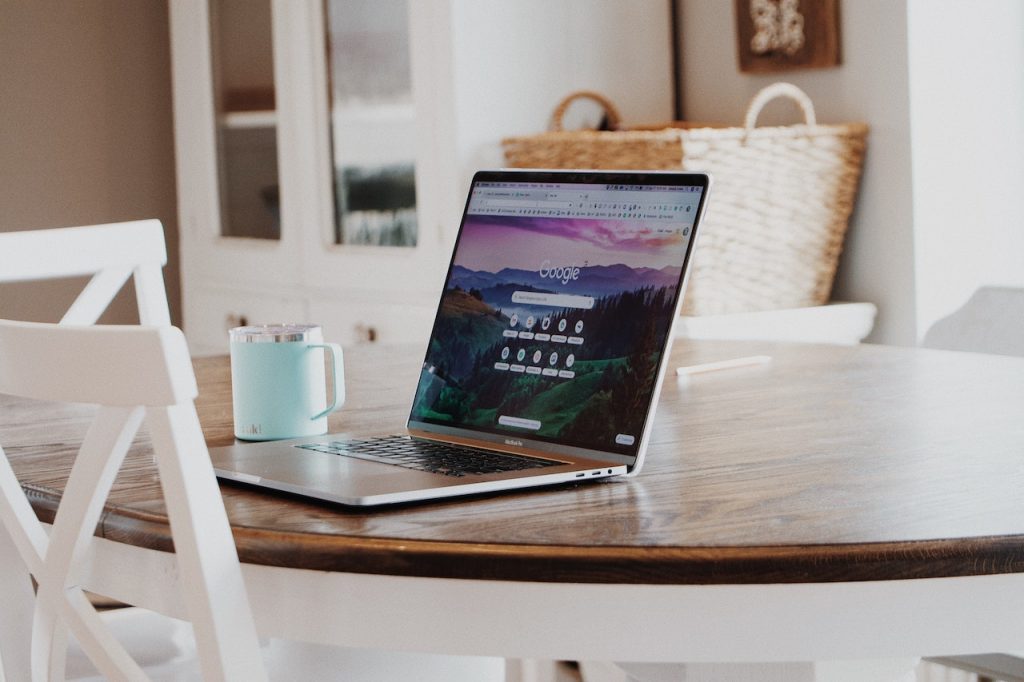 Difference Between Electronic Signature vs. Digital Signature
Both signature kinds are intended to improve your business' return on investment. Save time by not chasing down staff and customers for their signatures. Monitor digital paperwork to guarantee more efficient operations, better compliance, and lessen errors. Eliminate the need for paper by using digital or e-signatures.
Electronic signatures
An electronic signature can be a fingerprint, a signature, a click, a process, a symbol, or any other type of image.
An eSignature's primary function is to validate a document.
It excludes the digital certificate.
If all parties consent, the electronic signature will be regarded as legal.
The document may not always be secure.
Not all electronic signatures are signed digitally.
Electronic signatures, also known as eSignatures, can replace a handwritten or wet ink signature on a document using a signature image, symbol, fingerprint, click, voice sound, or other ways. To sign a document electronically, you only need to click a box or type your name into a fillable form and acknowledge that you have done so. An eSigned agreement becomes enforceable once it has been consented to by all parties. eSignatures are typically not verified by digital certification, in contrast to a digital signature. This facilitates using eSignatures but may also make them less secure than a digital signature. 
Digital signatures
A digital signature is simply an electronic fingerprint protected by encryption-level digital certification.
A digital signature's primary function is to confirm the signer's identity. 
A digital signature authenticates a document. 
It is considered legally binding.
Although there are several significant differences, a digital signature does fall under the electronic signature category. Algorithms and encryption are required in digital signatures to sign and authenticate documents.
While an eSignature's only function is to verify a document, a digital signature also successfully safeguards the document by adding additional security elements. A digital signature is also legally binding and more accessible to trace than an electronic signature, thanks to its digital verification certificate.
Electronic Signature vs. Digital Signature: Which is Safer?
Are electronic signatures safe?
While eSignatures can be safe, you'll want to verify that any software platform you use keeps security at the forefront. My Live Signature's eSign capabilities are backed by stringent security measures and secure infrastructure with state-of-the-art data security.
Are digital signatures safe?
Digital signatures come under the umbrella of electronic signatures. They are incredibly safe due to cutting-edge encryption and decryption strategies. Public and private keys are used in digital signatures to help verify the authenticity and content origin or that the two signers of a document are who they claim to be. A digital certificate helps in verifying the signature on the document. 
My Live Signature
A live signature represents a signature that corresponds to an actual, handwritten signature. It can be used to sign almost any digital document or web page and be static or animated. Examples include the signatures on emails, documents, blogs, letters, etc. As long as you abide by the terms of service and ensure you use the signature legitimately and honestly, you are free to use the signature wherever you like. Any use you make of the signature is entirely your responsibility.
Here's how you can generate your live signature using simple steps.
Open your internet browser and type www.mylivesignature.com.
The homepage of My Live Signature displays a step-by-step wizard; click Go!
Type your name into our signature maker
Choose the font style and click Next Step.
Choose the signature size and click Next Step.
Choose the signature slope (angle) and click Next Step.
Choose the signature colors and click Next Step.
Finally, save your generated signature, and upload it on any documents you need.
Or you can scroll down to the homepage and select a different signature creation option; draw a signature, type a signature, or email signature generator.
My Live Signature's upgrade plan offers its customers customized signatures made by their talented designers according to their requirements. The upgraded plan includes more benefits, i.e., creating unlimited signatures, saving unlimited times, unlimited downloads, and editing or deleting signatures.
End Note
Small and midsized businesses have had to adjust to the recent changes in the business environment to stay competitive. Because it promotes quicker closes, a shorter time to income, more insight into document management, higher customer satisfaction, and increased security, e-signature technology is a vital component of that evolution. The sharing, signing, and storing of documents has been revolutionized by My Live Signature. Through the quick and straightforward electronic document signature procedure, printing, faxing, scanning, mailing, and storing paper documents are no longer necessary.