What is an Email Signature?
An email signature is a block of text, images, or other content automatically inserted at the end of every email you send. It typically includes your name, job title, contact information, and any other relevant details that you want to include, such as social media links, website URLs, or legal disclaimers.
Here are the steps to change your email signature in Gmail:
Open Gmail and sign in to your account.
Click on the gear icon in the upper right corner of the screen, then select "See all settings" from the drop-down menu.
In the settings menu, click on the "General" tab at the top of the page.
Scroll down to the "Signature" section, which is located near the middle of the page.
If you already have a signature set up, you can edit it by making changes directly in the signature box. If you want to create a new signature, click the radio button next to "Create new" and enter your desired signature in the text box.
Use the formatting toolbar to customize your signature. You can add bold or italic text, change font sizes or colors, add links, and more.
Once you have created or edited your signature, scroll down to the bottom of the settings page and click "Save Changes" to apply your new signature to all future emails.
That's it! Your new email signature should now be set up and ready to use in Gmail.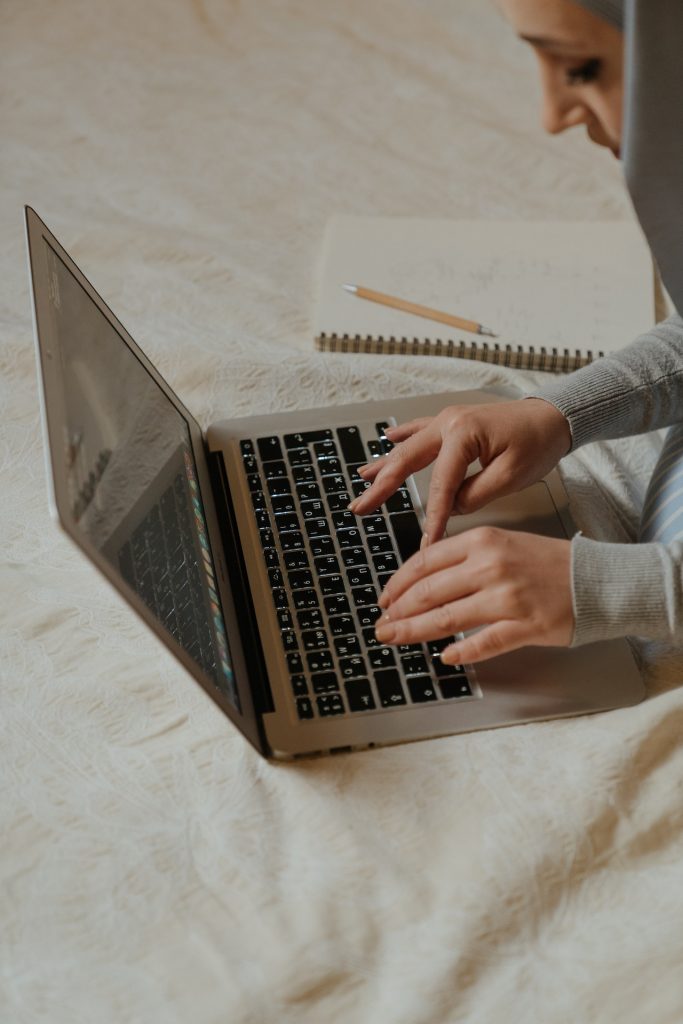 Why You Should Add a Signature to Your Gmail Account
Adding a signature to your Gmail account can offer several benefits, including:
Professionalism: A well-designed email signature can add a touch of professionalism to your emails, primarily if you use your Gmail account for business or work-related purposes.
Branding: By including your company logo, website, and other branding elements in your email signature, you can promote your business or personal brand to everyone you correspond with.
Contact Information: Your email signature can also include important contact information, such as your phone number, address, or social media profiles, making it easier for people to contact you.
Time-saving: Adding a signature to your Gmail account can save you time by automatically including your contact information and other details in every email you send.
Legal Compliance: Including a disclaimer or legal notice in your email signature can help you comply with legal requirements or industry regulations.
Personalization: Your email signature can be customized to reflect your personality, interests, or style, making your emails more engaging and memorable.
Adding a signature to your Gmail account can make your emails more professional, informative, and engaging while saving you time and ensuring compliance with legal requirements.
What does a Good Email Signature Look Like?
A good email signature should be concise and easy to read while conveying the necessary information about you or your business. It can also include branding elements, such as your company logo or color scheme, to reinforce your brand identity and make your emails more memorable.
When creating an email signature, it's essential to consider your email's audience and purpose. For example, if you're sending emails to clients or customers, you may want to include more detailed contact information, such as your office address or phone number. On the other hand, a simple signature with just your name and job title may be sufficient if you're sending emails to colleagues or coworkers.
Here's an email signature template you can customize to fit your needs:
[Your Full Name]
[Job Title]
[Company Name]
[Phone Number]
[Email Address]
[Website URL]
[Social Media Icons and Links]
[Optional Legal Disclaimer]
[Optional Image or Logo]
Tips for customizing the abovementioned template:
Replace [Your Full Name], [Job Title], and [Company Name] with your own information.
Include your phone number, email address, and website URL so people can quickly contact you.
Add social media icons and links for any social media profiles you want to promote.
Add a legal disclaimer after your contact information if you need to include it.
Consider adding an image or logo to reinforce your brand identity.
Use a clear, readable font, and keep your email signature brief and concise.
Once you've customized your email signature, you can copy and paste it into your Gmail settings to automatically add it to every email you send.
Can we add an electronic signature to the Gmail email signature?
Yes, you can add an electronic signature to your Gmail email signature. An electronic signature is a digital version of your handwritten signature that you can add to your emails, and it can be a convenient way to sign off on documents or contracts sent through email.
To add an electronic signature to your Gmail email signature, follow these steps:
Create your electronic signature using a digital signature tool or an online signature generator, e.g., MyLiveSignature. You can also use a mobile app e-signature generator tool to create your signature and save it as an image. 
Save your electronic signature as an image file (e.g., PNG, JPEG) on your computer or cloud storage service.
Open your Gmail account, click on the gear icon in the top right corner, and select "Settings" from the dropdown menu.
Scroll down to the "Signature" section and click on the "Insert image" icon (it looks like a picture) in the formatting toolbar.
Select the image file of your electronic signature and click "Insert" to add it to your signature.
Edit the rest of your email signature as desired, and click "Save changes" to save your new signature.
Note that electronic signatures are not the same as digital signatures, which are a more secure and legally binding way to sign documents electronically. If you need to sign legally binding documents, use a digital signature tool that complies more with e-signature laws and regulations.