Outlook 365 is a versatile email client that helps you manage your emails, calendar, and contacts. Adding a signature is an essential feature for personal and professional email communication. An email signature not only provides your recipients with your contact information but also adds a touch of professionalism to your messages. This article will guide you through adding a signature in Outlook 365.
Step 1: Launch Outlook 365
Before adding a signature, ensure you have Outlook 365 open and are logged into your email account.
Step 2: Access the Settings
In the Outlook 365 interface, locate the settings icon. A gear or a similar symbol typically represents this icon and is usually located in the window's upper-right corner. Click on it to access the settings menu.
Step 3: Go to View All Outlook Settings
In the settings menu, scroll down until you find an option that says "View all Outlook settings." Click on this option to open the full settings menu.
Step 4: Navigate to the Email Signature Section
Once you're in the full settings menu, you will see several tabs on the left-hand side. Click on the "Mail" tab to access email-related settings. Under the "Compose and reply" section, you'll find an option labeled "Email signature." Click on it to open the signature settings.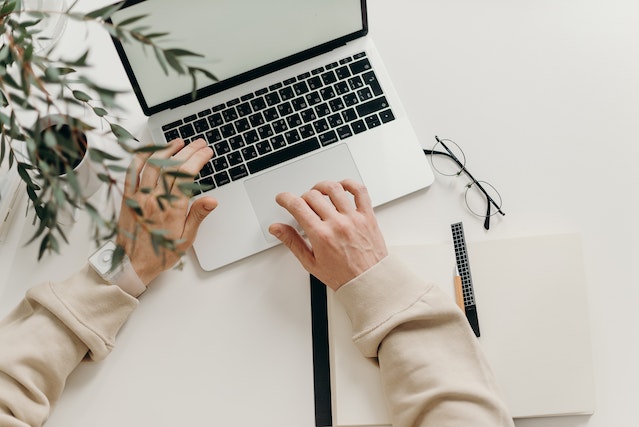 Step 5: Create Your Signature
You can create and customize your email signature in the Email Signature section. Start by entering the text you want to include in your signature in the text box provided. This can include your name, job title, company name, contact information, and any additional details you want to include.
Step 6: Format Your Signature
Outlook 365 provides various formatting options to make your signature visually appealing. You can change the font, size, and color of your text and add links or images. Use the formatting toolbar to make your signature look how you want it to.
Step 7: Set Signature Preferences
Below the signature text box, you'll find options to set your signature preferences. By checking the corresponding boxes, you can include your signature in new emails, replies, and forwards. Additionally, you can select a default signature for your account if you have multiple email accounts configured in Outlook 365.
Step 8: Save Your Signature
After creating and formatting your signature and setting your preferences, don't forget to click the "Save" button to save your changes.
Step 9: Test Your Signature
To ensure your signature appears correctly in your emails, compose a new message or reply to an existing one. Your signature should automatically appear at the end of your email.
Adding a signature in Outlook 365 is a simple yet effective way to personalize your emails and convey professionalism to your recipients. Following these step-by-step instructions, you can create a customized email signature that includes your contact information and enhances your email communication. Don't forget to regularly update your signature to reflect any changes in your contact details or job role, ensuring that your emails always make a lasting impression.